Leading DEX on Shardeum
Swapped

Finance

DeFi on Shardeum is a billion-dollar opportunity. Join Swapped Finance's journey on this first state sharded, most scalable and secure L1 blockchain.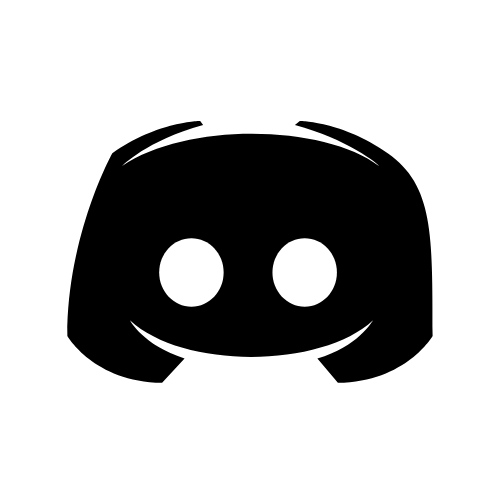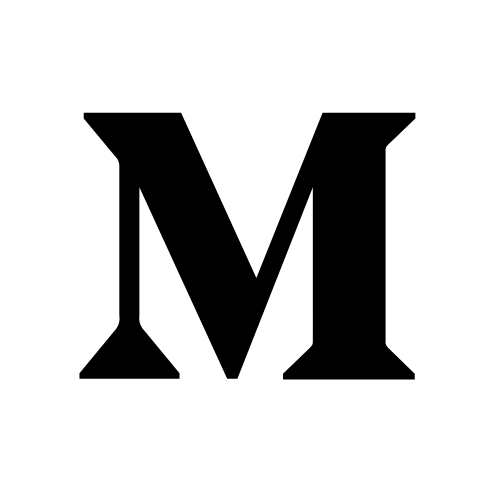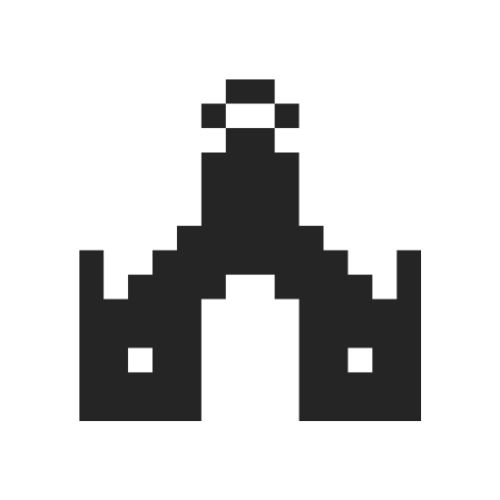 Launch App ↗
WHY?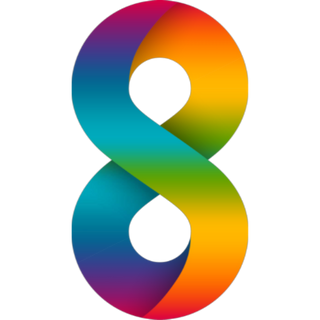 Why

Shardeum?

Shardeum is an EVM-based, linearly scalable smart contract platform that provides low gas fees forever while maintaining true decentralization and solid security through dynamic state sharding. Shardeum have transaction level consensus which eliminates the complexities needed to ensure atomic processing.

These fundamental features helps along with the features inbuilt to the Decentralised Application, Swapped Finance to compete with it's competition. Where the competition faces Scalability issues and Front-running from time to time, Swapped Finance will not have to encounter such issue beacuse of the Shardeum and it's technology.

Learn More ↗
FEATURES
What
We Offer
To Shardeum ecosystem
Trade
Swapped Finance offers instantly swap crypto tokens: no registration or account needed, with a minimal 0.3% fee. Swapped Finance is the leading decentralized exchange on Shardeum.
Liquidity
Start earning 0.21675% of each buy and sell by being a liquidity provider to Swapped Finance by staking your tokens in liquidity pools (LPs). Providing liquidity opens the door of Farming.
Farming & Staking
Stake LP tokens, earn $SWPD. You take on a little more exposure to market fluctuations but can earn higher APR to offset the risk. User can also stake to start earning a portion of trading fees.
PEOPLE SAY
What
They Say
words from some satisfied clients
Congrats to @SwappedFinance for their efforts & growth 👏 A best example of: The right time to BUIDL on Shardeum is NOW! #BuildWeb3 🚀 - From Twitter
Shardeum
, Twitter Handle

Swapped Finance team is on 🔥 Keep growing! Let's build Web3 unicorns from India @shardeum and the entire community is here to help! #BuildWeb3 #Shardeum $SHM - From Twitter
Nischal Shetty
, CEO Shardeum and Wazirx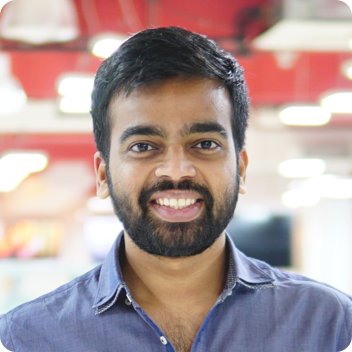 CONTACT
Start
Conversation
Share your excitement with us
Hq address
Intershore Chambers, PO Box 4342, Road Town, Tortola, VG1110, British Virgin Islands